Give to ACDL This Season!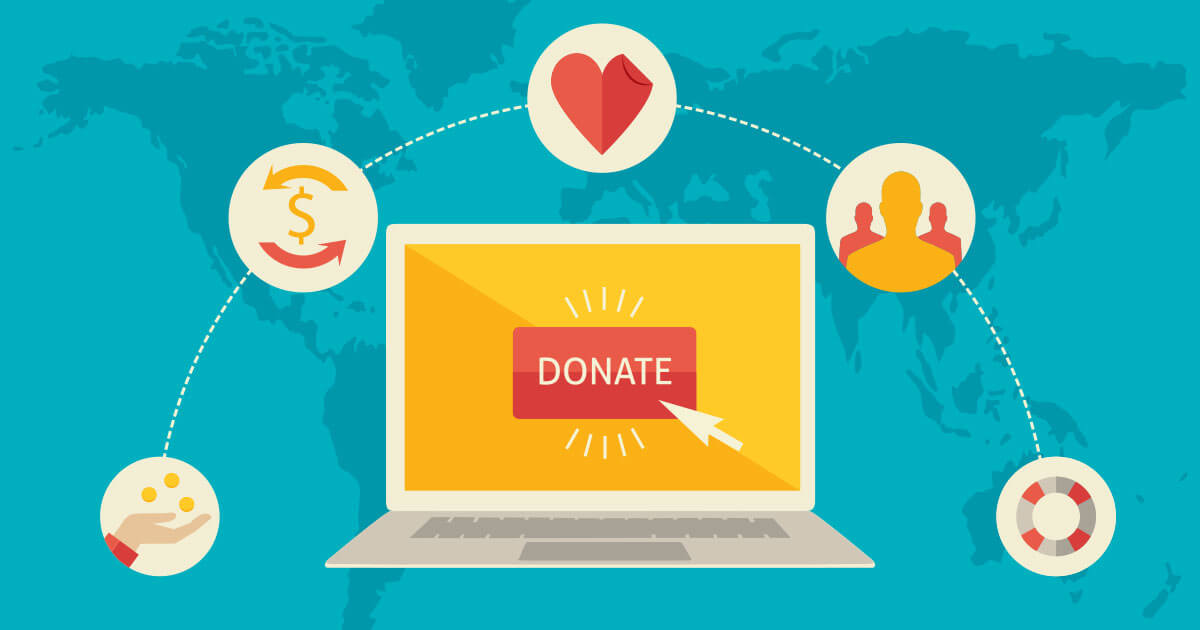 As ACDL celebrated its 25th Anniversary this year, I am extremely thankful for the growth we have experienced as an organization and grateful for the incredible services we continue to provide to people with disabilities in Arizona.
As we look towards the next 25 years, the focus will be to keep pace with the growing demand for representation. This year, we directly served over 1,200 people  Our top five requests for assistance include Education, Employment Discrimination, Healthcare, Housing, and Abuse/Neglect.
Our staff remains busy throughout the year helping to ensure we meet our mission and goals. An increase in service requests also provides a greater opportunity for education, and how each one of us can work to make sure that the rights of people with disabilities are not violated.
This past year, we also developed and provided training to individuals, schools, local groups, and other nonprofit organizations. ACDL is more than a "law firm". Our mission includes expanding self-advocacy, education on how to protect and preserving the rights of people with disabilities. Our Special Education blogs this year were useful tools for parents and students alike, and we look to continue similar series in the future.
ACDL is extremely goal-oriented. We have defined future needs that are most critical to advancing our programs while preserving the rights of Arizonans with disabilities.
Here are a few ACDL's accomplishments this past year:
Settlement of the lawsuit against the Arizona State Hospital, ensuring our access authority;
Working to ensure that all counties in Arizona implement Text to 9-1-1 services and all individuals with disabilities have access to the emergency 911 service via text messages;
Providing free legal coaching for Special Education and Employment Rights;
Continuing to be a voice for Arizona prisoners for inadequate mental health care at prisons around the state;
And, collaborating with other partners in Arizona on issues such as Cultural and Linguistic Diversity, Service Animal presentations, Community Forums on services for Person with Serious Mental Illness, hosting the 8th annual African American Conference and continuing work on making Supported Decision-Making a reality.
ACDL is able to advocate for and protect the rights of Arizonans with disabilities in part thanks to generous supporters like you.  Every donation, in any amount, whether it is a one-time gift, monthly or annual donation can make a difference in someone's life. Your donation will go directly towards our mission to promote and protect their legal rights to independence, justice, and equality.
All contributions are tax-deductible and we appreciate your gift! Thank you for your continued support.
Sincerely,

J.J. Rico
CEO