Career Opportunities
The Arizona Center for Disability Law (ACDL) is a great place for professionals who are passionate about disability rights. Come join us!

Over 30 years, ACDL has worked to advance the rights of Arizonans with disabilities to promote and protect their legal rights to independence, justice, and equality.
At ACDL, our vision is clear: to help people with disabilities understand and exercise their rights under the law, ensure their full and equal rights, and to also be the place where a diverse mix of talented people want to come, to stay and do their best work serving our clients. We envision a society where all people with disabilities enjoy full acceptance without barriers.
At ACDL:
We provide information on legal rights, represent individuals in negotiations or in administrative proceedings and court, advocacy services, investigations, public policy, self-advocacy and community outreach.
Learn more about About Us here.
ACDL is proud to be an Equal Opportunity Employer. ACDL values diversity and strongly encourages and welcomes people of color, people with disabilities, members of the LGBTQ+ community, and people with diverse life experiences and backgrounds to apply.
To serve people with disabilities effectively, our staff should reflect the diversity of Arizona. By diversity, we mean to look at qualities such as disability, language, ethnicity, gender, age, race, culture, sexual orientation, and life experiences.
As a Protection and Advocacy organization, we are committed to implementing those principles in the workplace.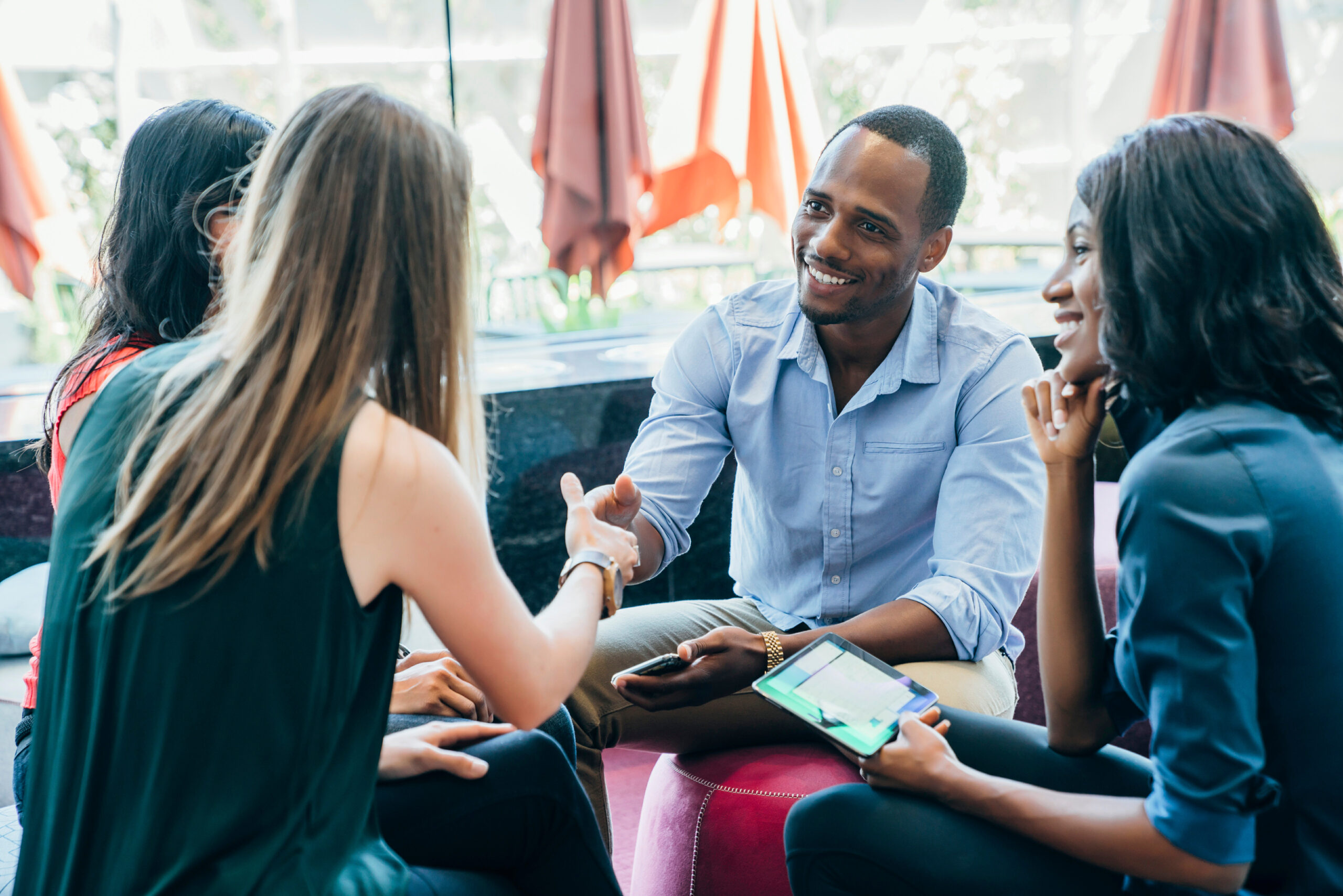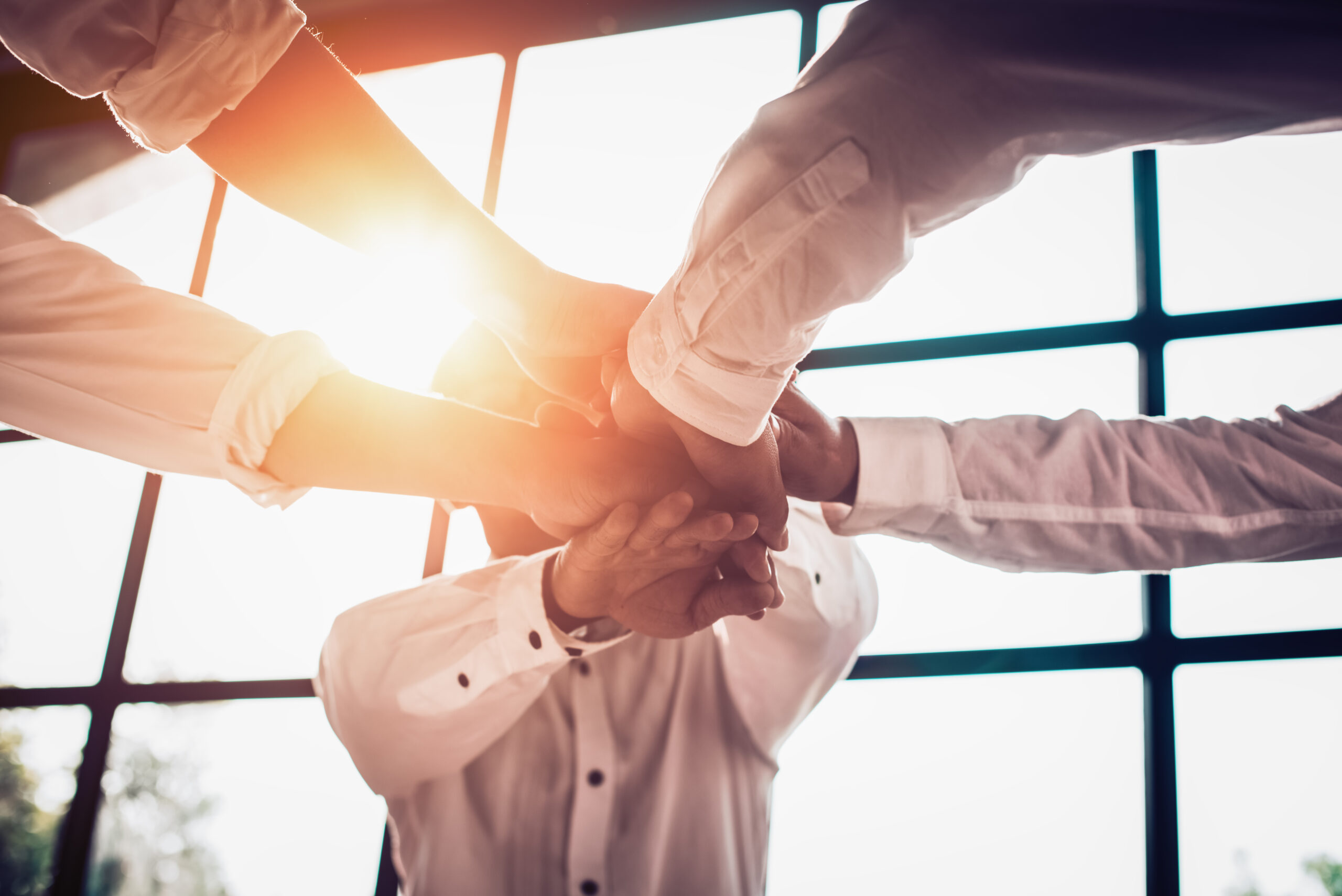 Reasonable Accommodations
ACDL provides reasonable accommodations to qualified people with disabilities who need them to do their essential job functions. If you need an accommodation to apply for our jobs, please contact us at hracdl@azdisabilitylaw.org
ACDL receives comprehensive insurance coverage, generous paid time off, an empowering work environment, and much more. We offer a salary and benefits package based on experience, offer an inclusive atmosphere, and are competitive with other public interest law firms in Arizona.
Benefits include:
Group Health Insurance
Group Dental & Vision
Basic Life Insurance
Short-term Disability Insurance
Long-term Disability Insurance
401(k) retirement plan with Board approved contribution
Flexible Spending Account
○ Medical
○ Dependent Care
Personal Leave
Vacation Leave (Accrual based on seniority)
Sick Leave (Accrual based on seniority)
13 Paid Holidays
Stipend for Alternative Travel
Loan Repayment Assistance Program (LRAP)
Training and Development Opportunities
Pay Bar and CLE Fees (Attorneys only)
Stipend for Remote Employees
Locations in Phoenix, Tucson, Hybrid & Remote