Welcome to the Arizona Center for Disability Law
The Arizona Center for Disability Law (ACDL) is a not for profit public interest law firm, dedicated to protecting the rights of individuals with physical, mental, psychiatric, sensory and cognitive disabilities.
We provide a variety of legal services to people with disabilities and/or disability-related problems.  We focus primarily on those cases in which individuals have nowhere else to go for legal support.
We provide information, outreach and training on legal rights and self-advocacy, represent individuals in negotiations, administrative proceedings and court, and investigate abuse and neglect.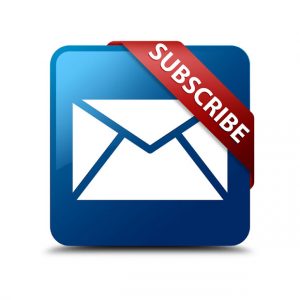 Subscribe to our newsletter to receive updates, news and important announcements regarding disability law related topics.
Recent News from the ACDL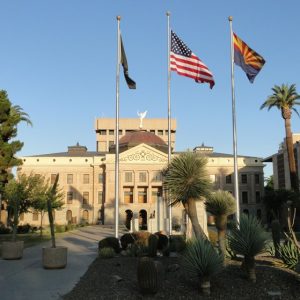 As a result of the protests of the murder of George Floyd and the gatherings that have followed, Arizona Governor Doug Ducey issued a mandatory curfew order to start tonight at 8 p.m. This order is to last one week and will end at 5 a.m. each morning during this time.   ACDL is making certain that this Executive Order does not violate the…
Read More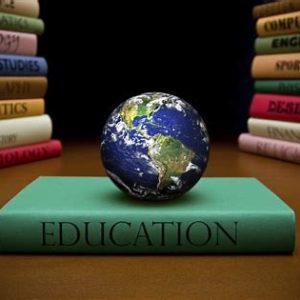 En Español AQUI ASL Video HERE School closures related to COVID-19 have impacted all students, particularly students with disabilities. ACDL has received multiple calls from families of students with disabilities who have questions about their child's right to be evaluated for special education while schools are closed as a result of COVID-19. This blog post is intended to provide families with general legal information…
Read More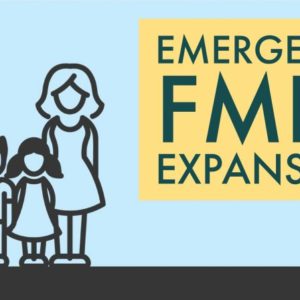 En Español AQUI ASL Video HERE ACDL wants you to stay informed about COVID-19 relief that may apply to members of the disability community. The pandemic poses unique problems for parents or guardians of children with disabilities. The Family and Medical Leave Act was enacted in 1993 and provides qualified employees with 12 weeks of job paid unprotected leave per year. In response to…
Read More
Do you need help?
I need help with…
Upcoming Training & Events
There are no upcoming events at this time. Check back soon!