Welcome to the Arizona Center for Disability Law
The Arizona Center for Disability Law (ACDL) is a not for profit public interest law firm, dedicated to protecting the rights of individuals with physical, mental, psychiatric, sensory and cognitive disabilities.
We provide a variety of legal services to people with disabilities and/or disability-related problems.  We focus primarily on those cases in which individuals have nowhere else to go for legal support.
We provide information, outreach and training on legal rights and self-advocacy, represent individuals in negotiations, administrative proceedings and court, and investigate abuse and neglect.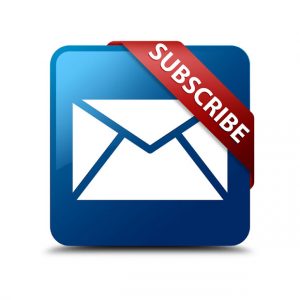 Subscribe to our newsletter to receive updates, news and important announcements regarding disability law related topics.
Recent News from the ACDL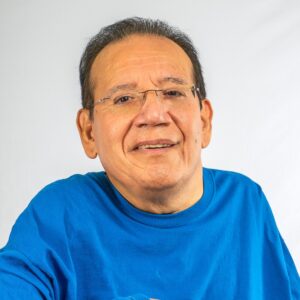 John Gutierrez is the example of the person that we all want to be. Someone who loved his family and friends and dedicated his work to helping others. John's hard work, dedication, and sense of humor is something we will always carry with us and we hope that we can display those same characteristics, especially in trying times. John was a leader in the…
Read More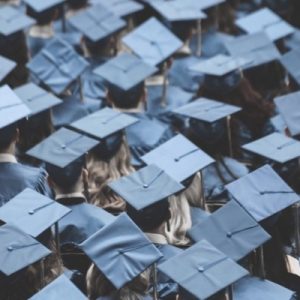 By Amanda Glass, Staff Attorney EN ESPANOL ASL VIDEO If you and your student's goal is to graduate high school in 4 years with their peers, this post discusses what is required for students with disabilities to graduate and how families can ensure that their student is on-track to meet those requirements and earn a high school diploma. Requirements to Graduate To receive a…
Read More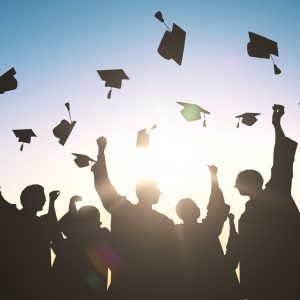 By Amanda Glass, Staff Attorney EN ESPANOL ASL VIDEO As explained in our earlier blog posts on this topic, under the Individuals with Disabilities Education Act (IDEA) and Arizona law, IDEA-eligible students are entitled to a Free and Appropriate Public Education (FAPE) from ages 3 to 21 (or to age 22, if their birthday occurs prior to the end of the school year). A…
Read More
Do you need help?
I need help with…
Upcoming Training & Events
There are no upcoming events at this time. Check back soon!