Welcome to the Arizona Center for Disability Law
The Arizona Center for Disability Law (ACDL) is a not for profit public interest law firm, dedicated to protecting the rights of individuals with physical, mental, psychiatric, sensory and cognitive disabilities.
We provide a variety of legal services to people with disabilities and/or disability-related problems.  We focus primarily on those cases in which individuals have nowhere else to go for legal support.
We provide information, outreach and training on legal rights and self-advocacy, represent individuals in negotiations, administrative proceedings and court, and investigate abuse and neglect.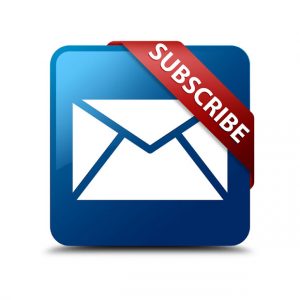 Subscribe to our newsletter to receive updates, news and important announcements regarding disability law related topics.
Recent News from the ACDL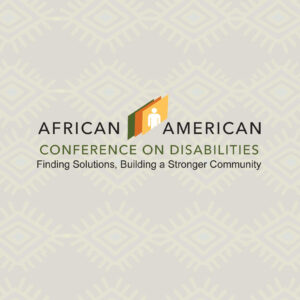 The 2021 African American Conference on Disabilities featured outstanding content delivered by leading disability experts, lawyers, advocates, academics and others from across the country. You will hear stories that will move you. One of the highlights of this conference is the sharing of lived experiences and how disability and race intersect in all areas of our lives, including the classroom, the workplace, marketplace—especially during this time of COVID-19.
Read More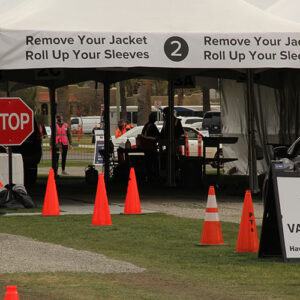 ASL VIDEO HERE EN ESPANOL AQUI Eligibility for the COVID-19 vaccine was recently expanded in Arizona to include all individuals 16 and older at State-operated vaccination sites in Maricopa, Pima, and Yuma counties. Each county also operates additional vaccination sites and may have different prioritizations, so it is important to check with your county health department about vaccine eligibility if you intend to sign…
Read More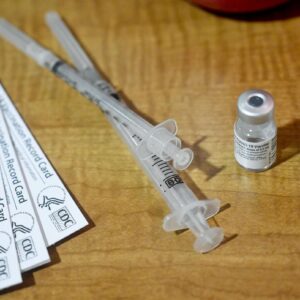 One year ago the World Health Organization (WHO) officially declared COVID-19 a pandemic. To date, we have lost 16,519 Arizonans due to COVID-19. COVID-19 has upended our lives and forced everyone to adapt to a different way of living. Development and distribution of three vaccines brings hope. But as demand is high and supply is limited, Arizona's leaders must develop and administer a priority…
Read More
Do you need help?
I need help with…
Upcoming Training & Events
There are no upcoming events at this time. Check back soon!