Welcome to the Arizona Center for Disability Law
The Arizona Center for Disability Law (ACDL) is a not for profit public interest law firm, dedicated to protecting the rights of individuals with physical, mental, psychiatric, sensory and cognitive disabilities.
We provide a variety of legal services to people with disabilities and/or disability-related problems.  We focus primarily on those cases in which individuals have nowhere else to go for legal support.
We provide information, outreach and training on legal rights and self-advocacy, represent individuals in negotiations, administrative proceedings and court, and investigate abuse and neglect.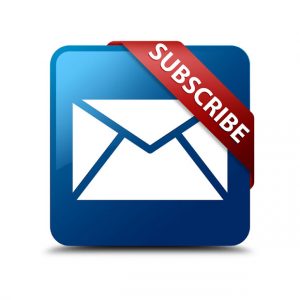 Subscribe to our newsletter to receive updates, news and important announcements regarding disability law related topics.
Recent News from the ACDL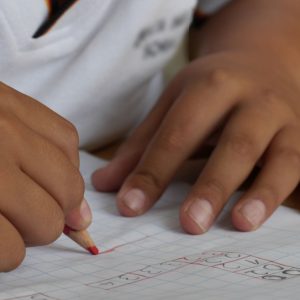 On Saturday, March 21, 2020, the U.S. Department of Education released supplementary guidance for schools during widespread school closures as a result of COVID-19. This new guidance document clarifies that federal law protecting students with disabilities should not be used to prevent schools from offering distance learning opportunities to all students, including students with disabilities. The document goes on to encourage schools to collaborate…
Read More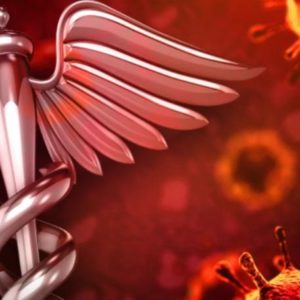 The Arizona Center for Disability Law (ACDL) will continue to serve the disability community during this COVID-19 crisis. However, both the Tucson and Phoenix offices will be closed to the public and to walk-ins for the safety of our staff, their families and the community we serve. Our lobbies will be closed through the end of March. ACDL will continue to provide services to…
Read More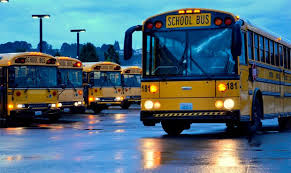 The Novel Coronavirus (COVID-19) has impacted the day-to-day activities of all Arizonans. On Sunday, March 15, 2020, Arizona Governor Doug Ducey and Arizona Superintendent of Public Instruction Kathy Hoffman announced a statewide closure of Arizona schools from Monday, March 16, 2020 to Friday, March 27, 2020, at which time the state will reassess the need for school closures. This measure will impact all Arizona…
Read More
Do you need help?
I need help with…
Upcoming Training & Events
There are no upcoming events at this time. Check back soon!