Welcome to the Arizona Center for Disability Law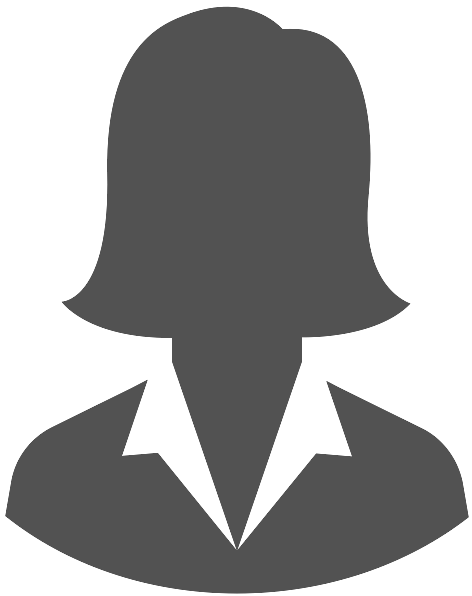 Who We Are
The Arizona Center for Disability Law (ACDL) is a not for profit public interest law firm, dedicated to protecting the rights of individuals with physical, mental, psychiatric, sensory and cognitive disabilities.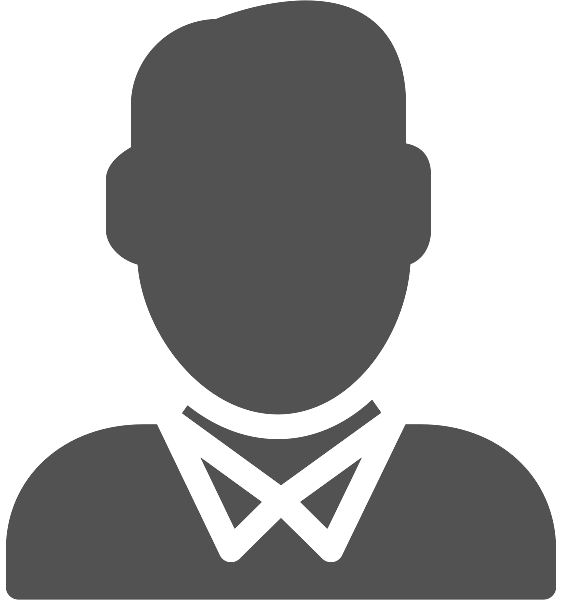 Who We Help
We provide a variety of legal services to people with disabilities and/or disability-related problems. We focus primarily on those cases in which individuals have nowhere else to go for legal support.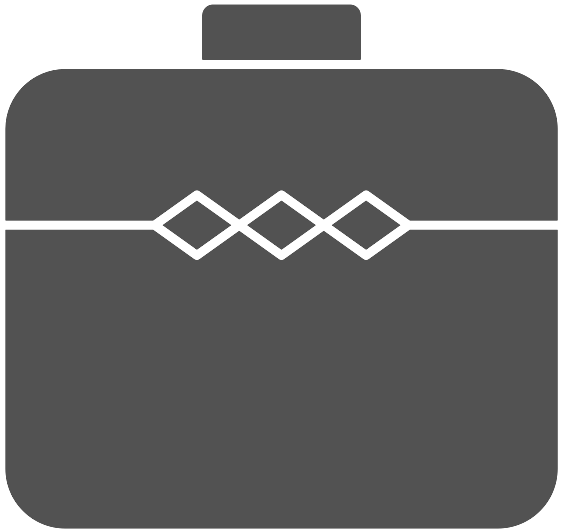 What We Do
We provide information, outreach and training on legal rights and self-advocacy, represent individuals in negotiations, administrative proceedings and court, and investigate abuse and neglect.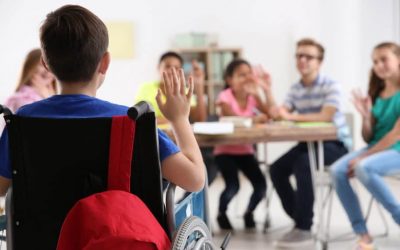 EN ESPANOL ASL VIDEO Staffing shortages in American schools are nothing new. However, since the onset of the COVID Pandemic...
Upcoming Training & Events
Keep Checking Here: More Trainings & Events to be announced!