Welcome to the Arizona Center for Disability Law
The Arizona Center for Disability Law (ACDL) is a not for profit public interest law firm, dedicated to protecting the rights of individuals with physical, mental, psychiatric, sensory and cognitive disabilities.
We provide a variety of legal services to people with disabilities and/or disability-related problems.  We focus primarily on those cases in which individuals have nowhere else to go for legal support.
We provide information, outreach and training on legal rights and self-advocacy, represent individuals in negotiations, administrative proceedings and court, and investigate abuse and neglect.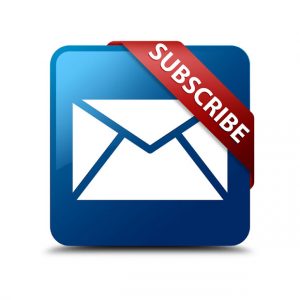 Subscribe to our newsletter to receive updates, news and important announcements regarding disability law related topics.
Recent News from the ACDL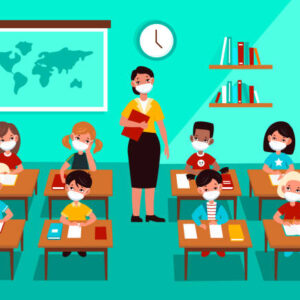 By: Jessica Jansepar Ross, Esq.* Disponible en español aquí Available in ASL here The Arizona Center for Disability Law (ACDL) has received many calls from parents because their children's school districts refuse to require that other students and direct care or teaching staff wear masks. For students with disabilities who are at increased risk of serious illness from COVID-19, mask requirements for students and…
Read More
In recognition of World Mental Health Day, the U.S. Department of Education's Office for Civil Rights (OCR) and the U.S. Department of Justice jointly issued a fact sheet to support students with mental health disabilities, their families, and their schools in the era of COVID-19. The Arizona Center for Disability Law (ACDL) recognizes the disproportionate impact that the pandemic has had on students with…
Read More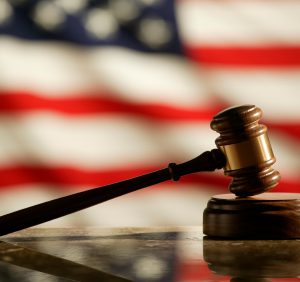 By: Rafael Camacho Jr.* Disponible en español aquí متوفر باللغة العربية هنا/mutawafir biallughat alearabiat huna Available in ASL Here  Immigrants in the United States have long feared losing their immigration status based on the public charge rule that dates back to the 1882 Immigration Act. As a result of this fear, eligible immigrants have avoided (and continue to avoid) gaining access to government…
Read More
Do you need help?
I need help with…
Upcoming Training & Events
There are no upcoming events at this time. Check back soon!