Welcome to the Arizona Center for Disability Law
The Arizona Center for Disability Law (ACDL) is a not for profit public interest law firm, dedicated to protecting the rights of individuals with physical, mental, psychiatric, sensory and cognitive disabilities.
We provide a variety of legal services to people with disabilities and/or disability-related problems.  We focus primarily on those cases in which individuals have nowhere else to go for legal support.
We provide information, outreach and training on legal rights and self-advocacy, represent individuals in negotiations, administrative proceedings and court, and investigate abuse and neglect.
Recent News from the ACDL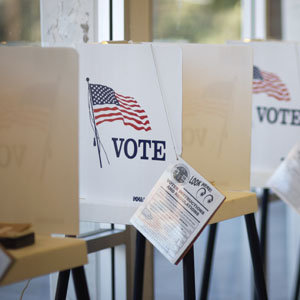 The Arizona Center for Disability Law (ACDL) filed multiple complaints against Mohave County, Arizona, on behalf of Michael Lipshultz, a resident of Bullhead City and a person with a disability, for the County's alleged failure to accommodate him at his polling place on Election Day last November.
Read More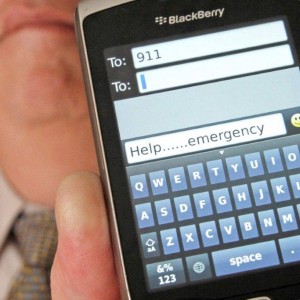 In a critical landmark civil rights case, a federal court in Arizona ruled that the National Association of the Deaf (NAD) and three individuals who are deaf and hard of hearing may proceed in their lawsuit seeking to have the State and numerous local governments implement text to 911 capabilities.
Read More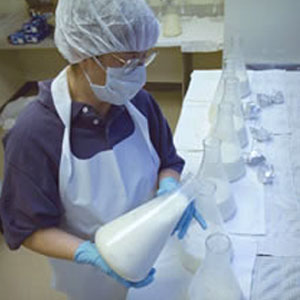 On February 8, 2017, United HealthCare (UHC) and the Arizona Division of Developmental Disabilities (DDD) reversed its prior denial of medically necessary breastmilk for Kallista Smith, a 17-month-old baby with a disability. Kallista needs low-dairy breastmilk as her sole nutrition because of severe intolerance and allergies to formulas and food. Although her medical team looks for alternative nutritional sources, it is a slow process and breastmilk keeps Kallista alive.
Read More
Do you need help?
I need help with…