Welcome to the Arizona Center for Disability Law
The Arizona Center for Disability Law (ACDL) is a not for profit public interest law firm, dedicated to protecting the rights of individuals with physical, mental, psychiatric, sensory and cognitive disabilities.
We provide a variety of legal services to people with disabilities and/or disability-related problems.  We focus primarily on those cases in which individuals have nowhere else to go for legal support.
We provide information, outreach and training on legal rights and self-advocacy, represent individuals in negotiations, administrative proceedings and court, and investigate abuse and neglect.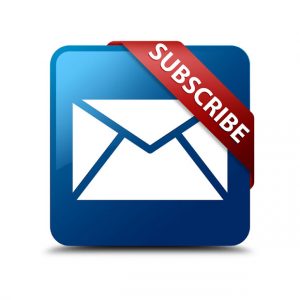 Subscribe to our newsletter to receive updates, news and important announcements regarding disability law related topics.
Recent News from the ACDL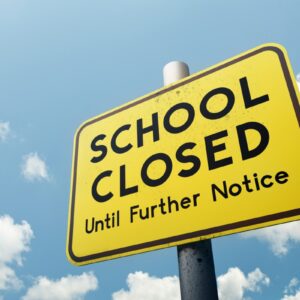 Please refer to these handouts for this week's Special Education Session #3: Top 5 Questions About Reopening School During COVID-19 English Spanish If you were not able to join us for last week's webinar, you can access a recording of the session here (link). You can also access a transcript of the webinar here (link). You can also access the PowerPoint presentations and other…
Read More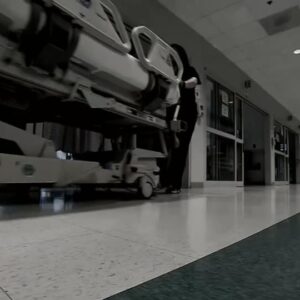 The Arizona Center for Disability Law (ACDL), along with The Arc of Arizona, Arizona Association of Providers for People with Disabilities, Arizona Center for Law in the Public Interest, ACLU of Arizona and numerous advocacy and civil rights organizations, sent a letter to Governor Ducey expressing serious concerns about the potential impact of the state's Crisis Standards of Care Plan (CSC) on vulnerable and…
Read More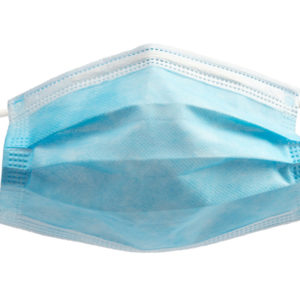 The Arizona Center for Disability Law (ACDL) sent letters to 22 Arizona Mayors, requesting that face mask proclamations include a specific exception for people with disabilities who are unable to wear face masks due to their disabilities. ACDL also wrote to the League of Arizona Cities and Towns requesting that this information be provided to its member municipalities. While ACDL supports efforts to ensure…
Read More
Do you need help?
I need help with…
Upcoming Training & Events
There are no upcoming events at this time. Check back soon!