Welcome to the Arizona Center for Disability Law
The Arizona Center for Disability Law (ACDL) is a not for profit public interest law firm, dedicated to protecting the rights of individuals with physical, mental, psychiatric, sensory and cognitive disabilities.
We provide a variety of legal services to people with disabilities and/or disability-related problems.  We focus primarily on those cases in which individuals have nowhere else to go for legal support.
We provide information, outreach and training on legal rights and self-advocacy, represent individuals in negotiations, administrative proceedings and court, and investigate abuse and neglect.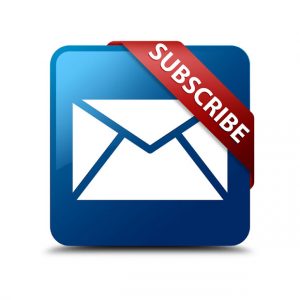 Subscribe to our newsletter to receive updates, news and important announcements regarding disability law related topics.
Recent News from the ACDL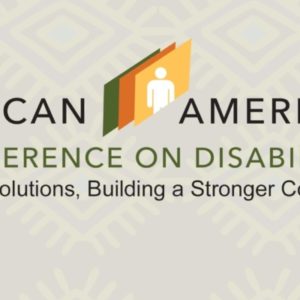 It's time to register for this year's first-ever virtual African American Conference on Disabilities (AACD) throughout the month of February. This conference is a FREE event! Hosted by The Arizona Center for Disability Law and the Arizona Center for African American Resources (AzCAAR), the AACD is the only comprehensive conference in the U.S. that addresses the intersection between race and disabilities. You can register for 11 sessions…
Read More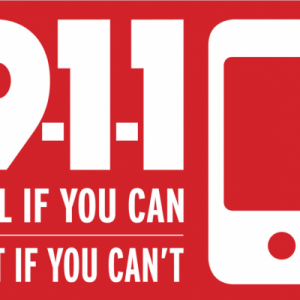 This blog post shares highlights from the State's January 2021 Status Report regarding ACDL's landmark ADA settlements under which Text-to-9-1-1 is being deployed throughout Arizona. Background about the Enos et al v. Maricopa County and State of Arizona lawsuit and settlements can be found HERE . Here are highlights from the State's January 2021 Status Report outlining the implementation of Text-to-9-1-1 in Arizona. The…
Read More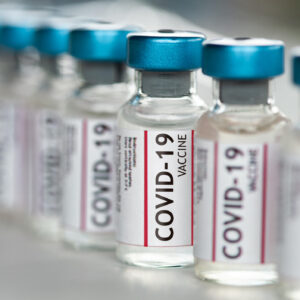 The Arizona Center for Disability Law (ACDL), along with Arc of Arizona, Ability 360, Arizona Developmental Planning Council, and numerous advocacy organizations, sent a letter today to Dr. Cara Christ, expressing concerns since the initial vaccine doses are in limited supply and offered recommendations for Arizona's COVID-19 Vaccine Distribution Plan to ensure equitable distribution on behalf of people with disabilities. To ensure people with…
Read More
Do you need help?
I need help with…
Upcoming Training & Events
There are no upcoming events at this time. Check back soon!