Welcome to the Arizona Center for Disability Law
The Arizona Center for Disability Law (ACDL) is a not for profit public interest law firm, dedicated to protecting the rights of individuals with physical, mental, psychiatric, sensory and cognitive disabilities.
We provide a variety of legal services to people with disabilities and/or disability-related problems.  We focus primarily on those cases in which individuals have nowhere else to go for legal support.
We provide information, outreach and training on legal rights and self-advocacy, represent individuals in negotiations, administrative proceedings and court, and investigate abuse and neglect.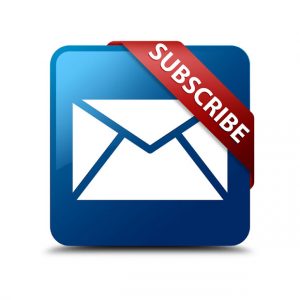 Subscribe to our newsletter to receive updates, news and important announcements regarding disability law related topics.
Recent News from the ACDL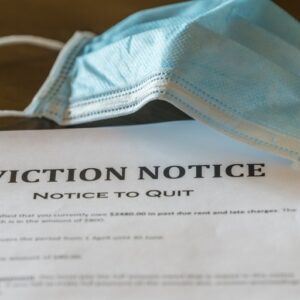 En Espanol ASL Video Did you know that there are laws to protect you from being evicted and, in some instances, from incurring fees and penalties for non-payment of rent during the Covid-19 pandemic? The Centers for Disease Control and Prevention (CDC) issued an order entitled "Temporary Halt in Residential Evictions to Prevent the Further Spread of COVID-19."  This Order is effective September 4,…
Read More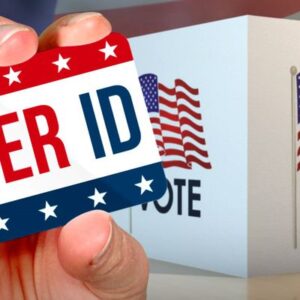 EN ESPANOL ASL VIDEO If you are voting in-person this year, Arizona law requires you to present identification. When you arrive, state your name and address to the poll worker and present one form of identification from List #1 or two different forms of identification from List #2 or 3. The following lists come from the Secretary of State's Website located here. List #1…
Read More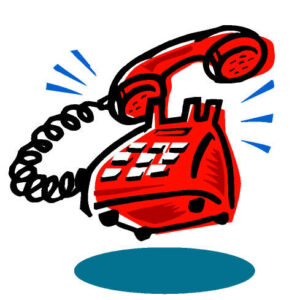 EN ESPANOL ASL VIDEO Did you know ACDL has a voter hotline on Election Day?  We do.  On Election Day, ACDL staffs a hotline to address election concerns for individuals with disabilities related to the right to vote independently and privately and be able to access polling places and use accessible voting equipment. Call ACDL at (602) 274-6287 (if you are in the Phoenix…
Read More
Do you need help?
I need help with…
Upcoming Training & Events
There are no upcoming events at this time. Check back soon!