Welcome to the Arizona Center for Disability Law
The Arizona Center for Disability Law (ACDL) is a not for profit public interest law firm, dedicated to protecting the rights of individuals with physical, mental, psychiatric, sensory and cognitive disabilities.
We provide a variety of legal services to people with disabilities and/or disability-related problems.  We focus primarily on those cases in which individuals have nowhere else to go for legal support.
We provide information, outreach and training on legal rights and self-advocacy, represent individuals in negotiations, administrative proceedings and court, and investigate abuse and neglect.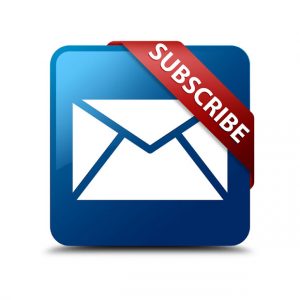 Subscribe to our newsletter to receive updates, news and important announcements regarding disability law related topics.
Recent News from the ACDL
EN ESPANOL This post is the first in a 3-part series on school reopening for Arizona students with disabilities during COVID-19. Back in March 2020, Arizona Governor Doug Ducey and Superintendent of Public Instruction Kathy Hoffman jointly announced that schools would be closing for in-person learning through the end of the 2019-2020 school year. During that final quarter of the school year, schools were…
Read More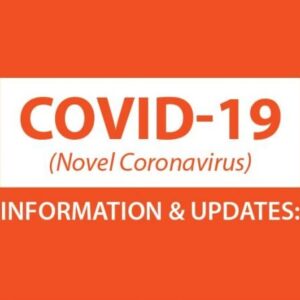 The Arizona Center for Disability Law (ACDL) understands that confirmed cases of COVID-19 (coronavirus) in Arizona is a serious concern. We continue to closely follow reliable information to make appropriate, fact-based, timely decisions, and recommendations. We know that many people with disabilities are at higher risk and that the disability community will be disproportionately affected by an outbreak. ACDL is committed to continuing our…
Read More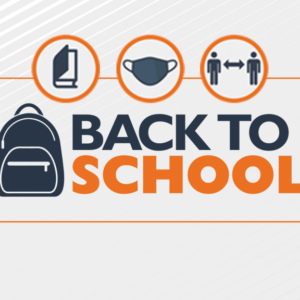 EN ESPANOL As schools across Arizona begin the 2020-2021 school year, families of students with disabilities have questions and concerns about what back-to-school will mean for their children this year. The Arizona Center for Disability Law will be publishing a series of blog posts on this topic to help families understand school reopening and their options during this unusually challenging time. These posts will…
Read More
Do you need help?
I need help with…
Upcoming Training & Events
There are no upcoming events at this time. Check back soon!