Welcome to the Arizona Center for Disability Law
The Arizona Center for Disability Law (ACDL) is a not for profit public interest law firm, dedicated to protecting the rights of individuals with physical, mental, psychiatric, sensory and cognitive disabilities.
We provide a variety of legal services to people with disabilities and/or disability-related problems.  We focus primarily on those cases in which individuals have nowhere else to go for legal support.
We provide information, outreach and training on legal rights and self-advocacy, represent individuals in negotiations, administrative proceedings and court, and investigate abuse and neglect.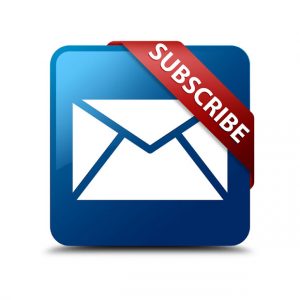 Subscribe to our newsletter to receive updates, news and important announcements regarding disability law related topics.
Recent News from the ACDL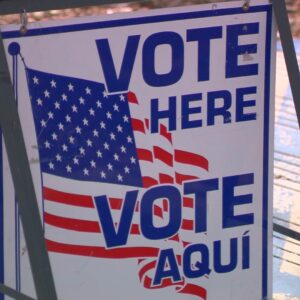 ESPANOL AQUI Voter Intimidation is nothing new, dating back hundreds of years, but is a serious problem affecting the potential disenfranchisement of individuals. Given the publicity and the importance of this election, many news outlets are reporting that voter intimidation could be a problem on Election Day. Federal and state laws prohibit voter intimidation. Voter intimidation occurs when someone "intimidates, threatens, or coerces" another…
Read More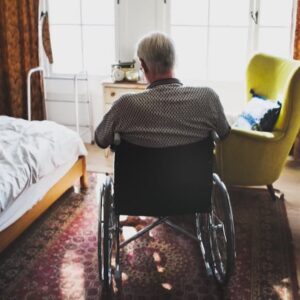 EN ESPANOL  ASL VIDEO The COVID-19 pandemic has disrupted the lives of many, and one particularly hard-hit group is nursing home residents. Nursing homes have greatly limited visitation, leading many residents to feel isolated, depressed, and confused. Last week, the Centers for Medicare & Medicaid Services (CMS) issued new guidance on nursing home visitation during the pandemic. Previously, CMS urged nursing homes to only…
Read More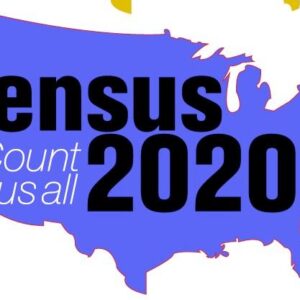 EN ESPANOL ASL VIDEO People with disabilities are a part of every single community in the country. According to the Centers for Disease Control (CDC), people with disabilities make up 26% of the US population, nearly 1 in 4. But they continue to be ignored and their participation in the Census is historically low. Issues including physical and attitudinal barriers, economic inequality, isolation, and…
Read More
Do you need help?
I need help with…
Upcoming Training & Events
There are no upcoming events at this time. Check back soon!