Welcome to the Arizona Center for Disability Law
The Arizona Center for Disability Law (ACDL) is a not for profit public interest law firm, dedicated to protecting the rights of individuals with physical, mental, psychiatric, sensory and cognitive disabilities.
We provide a variety of legal services to people with disabilities and/or disability-related problems.  We focus primarily on those cases in which individuals have nowhere else to go for legal support.
We provide information, outreach and training on legal rights and self-advocacy, represent individuals in negotiations, administrative proceedings and court, and investigate abuse and neglect.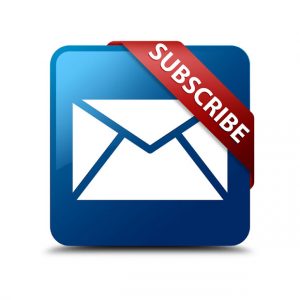 Subscribe to our newsletter to receive updates, news and important announcements regarding disability law related topics.
Recent News from the ACDL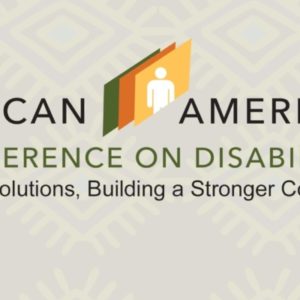 The 9th Annual African American Conference on Disabilities is designed to provide education and knowledge to be proactive, not reactive and for the African-American community to obtain information so it will empower them and the community on how to better serve the community and themselves.  Additionally, it is a platform for policymakers and providers to come and hear directly from the African-American community. Hosted…
Read More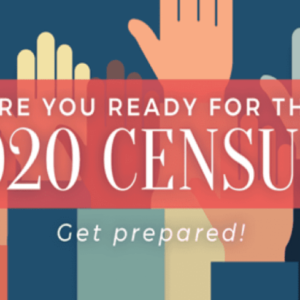 The 2020 Census is fast approaching! The Census will serve as America's 24th decennial census and its results will impact everyone living in the United States for the next 10 years. The data collected is used to determine how more than $675 billion in federal government resources will be distributed, to allocate seats in the United States House of Representatives, and to draw the…
Read More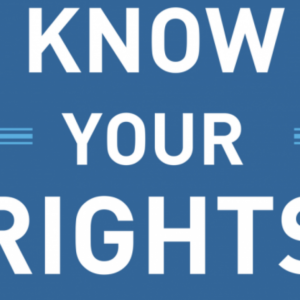 By Sey In, Staff Attorney World AIDS Day was December 1.  In a recent blog post, we covered a brief history of World AIDS Day and summarized some important cases and settlements.  Today, we highlight selected rights of individuals with HIV/AIDS and how to file a complaint to enforce those rights.  This blog post is not intended to be an exhaustive discussion of all…
Read More
Do you need help?
I need help with…
Upcoming Training & Events
There are no upcoming events at this time. Check back soon!