Welcome to the Arizona Center for Disability Law
The Arizona Center for Disability Law (ACDL) is a not for profit public interest law firm, dedicated to protecting the rights of individuals with physical, mental, psychiatric, sensory and cognitive disabilities.
We provide a variety of legal services to people with disabilities and/or disability-related problems.  We focus primarily on those cases in which individuals have nowhere else to go for legal support.
We provide information, outreach and training on legal rights and self-advocacy, represent individuals in negotiations, administrative proceedings and court, and investigate abuse and neglect.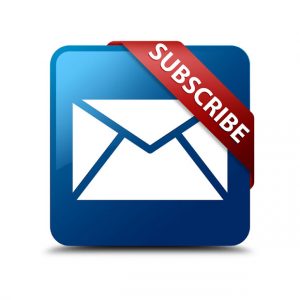 Subscribe to our newsletter to receive updates, news and important announcements regarding disability law related topics.
Recent News from the ACDL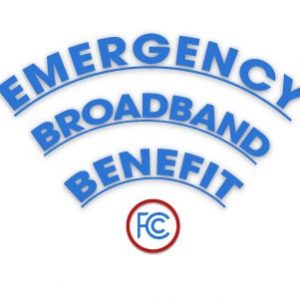 ASL Here En Espanol Aqui On May 12, 2021, the Federal Communications Commission (FCC) created a new program called the Emergency Broadband Benefit (EBB), designed to help qualifying low-income households receive discounts on their monthly internet and broadband service bills. The program aims to remove the price barrier to reliable internet service that many low-income and underprivileged households face during the COVID-19 pandemic. For…
Read More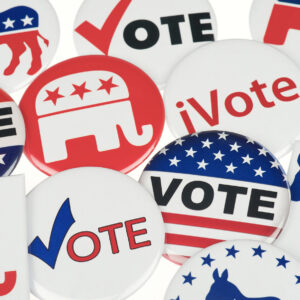 Historically, individuals with disabilities have often faced many barriers with access and opportunity at the polls. While different voting rights laws – the Americans with Disabilities Act (ADA) requiring equal access to the voting process and reasonable accommodations for people with disabilities, and the Help America Vote Act ensuring the right to a private and independent vote and requiring at least one accessible voting…
Read More
ASL translation En Espanol This blog post shares the status regarding ACDL's landmark ADA settlements under which Text-to-911 has been deployed throughout Arizona. Background about the Enos et al v. Maricopa County and State of Arizona lawsuit and settlements can be found HERE. The Arizona Department of Administration's Arizona 9-1-1 Program made funding available for all Arizona counties to implement Text-to-9-1-1 beginning August 3,…
Read More
Do you need help?
I need help with…
Upcoming Training & Events
There are no upcoming events at this time. Check back soon!