Welcome to the Arizona Center for Disability Law
The Arizona Center for Disability Law (ACDL) is a not for profit public interest law firm, dedicated to protecting the rights of individuals with physical, mental, psychiatric, sensory and cognitive disabilities.
We provide a variety of legal services to people with disabilities and/or disability-related problems.  We focus primarily on those cases in which individuals have nowhere else to go for legal support.
We provide information, outreach and training on legal rights and self-advocacy, represent individuals in negotiations, administrative proceedings and court, and investigate abuse and neglect.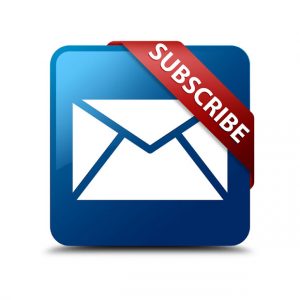 Subscribe to our newsletter to receive updates, news and important announcements regarding disability law related topics.
Recent News from the ACDL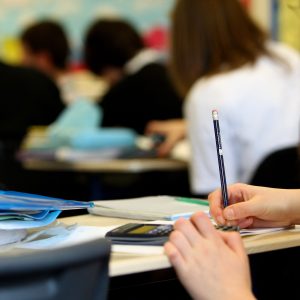 By: Emma Freeburg, ACDL Legal Intern (Summer 2021)* En Espanol The previous blog post in this series introduced Manifestation Determination Reviews (MDRs) in school disciplinary actions. This blog post will explain what a MDR is, why it is important, and how best to prepare for it. Generally, schools cannot discipline students with disabilities for behavior resulting from their disability, as this amounts to disability…
Read More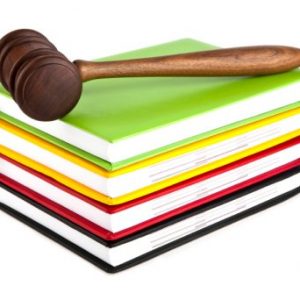 By: Emma Freeburg, ACDL Legal Intern (Summer 2021)* En Espanol This blog post is part of an eight-part series on school discipline. The last blog post introduced the idea that children with disabilities have specific protections when it comes to school discipline. Those protections vary depending on whether the school has identified the student as a person with a disability at the time of the…
Read More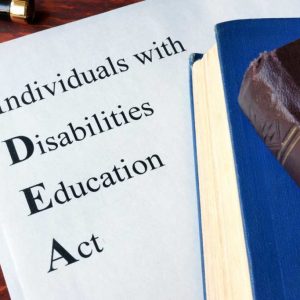 By: Emma Freeburg, ACDL Legal Intern (Summer 2021)* En Espanol Our first blog post in this series explained that there are several types of formal discipline processes that students with disabilities may face. Today's blog post provides more information on those types of formal discipline, explains the due process rights of all students facing school discipline, and introduces the additional safeguards that exist for…
Read More
Do you need help?
I need help with…
Upcoming Training & Events
There are no upcoming events at this time. Check back soon!