Welcome to the Arizona Center for Disability Law
The Arizona Center for Disability Law (ACDL) is a not for profit public interest law firm, dedicated to protecting the rights of individuals with physical, mental, psychiatric, sensory and cognitive disabilities.
We provide a variety of legal services to people with disabilities and/or disability-related problems.  We focus primarily on those cases in which individuals have nowhere else to go for legal support.
We provide information, outreach and training on legal rights and self-advocacy, represent individuals in negotiations, administrative proceedings and court, and investigate abuse and neglect.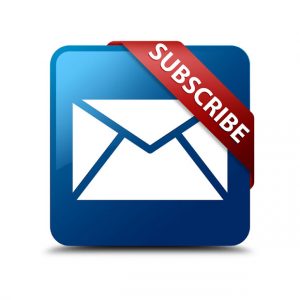 Subscribe to our newsletter to receive updates, news and important announcements regarding disability law related topics.
Recent News from the ACDL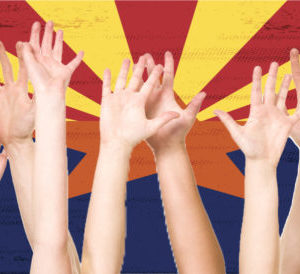 Please read our new Self-Advocacy guide on Arizona's Empowerment Scholarship Account (ESA) Program: School Vouchers and Implications for Students with Disabilities.
Read More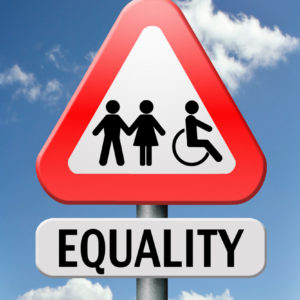 Jessica Jansepar Ross, Esq. Guest Contributor and Rose Daly-Rooney, ACDL Legal Director Whenever you are asked if you can do a job, tell 'em, 'Certainly I can!' Then get busy and find out how to do it." –Theodore Roosevelt If you are trying to see if a job is a good fit for you, the first place to look for information about how…
Read More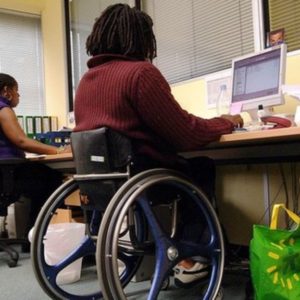 By Corey Lovato, Staff Attorney and Rose Daly-Rooney, Legal Director   In a recent blog post, you learned that to be covered by the employment discrimination protections of the Americans with Disabilities Act (ADA) and the Rehabilitation Act, you need to be covered as a person with a disability.  There, we discussed that disability is a physical or mental impairment that substantially limits one or…
Read More
Do you need help?
I need help with…
Upcoming Training & Events
There are no upcoming events at this time. Check back soon!