COVID 19 One Year Later: Disability Community's Continued Need for Equity in Vaccination Distribution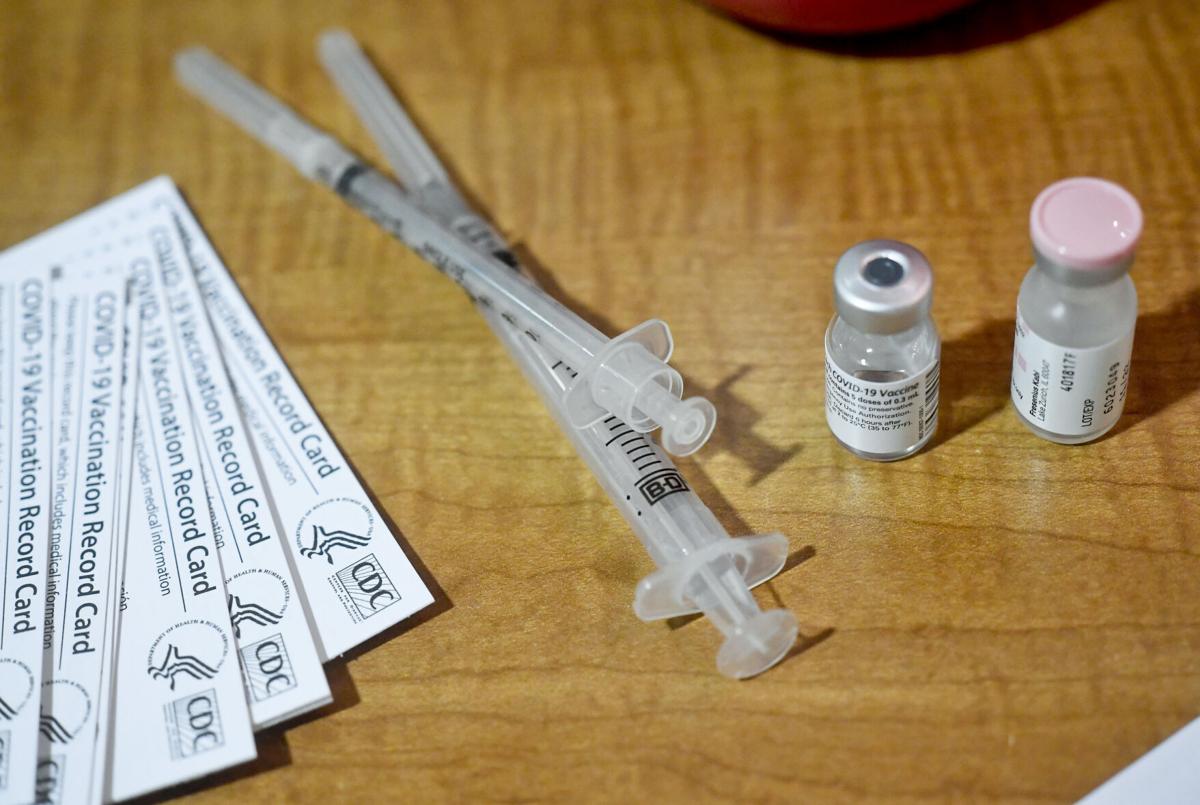 One year ago the World Health Organization (WHO) officially declared COVID-19 a pandemic. To date, we have lost 16,519 Arizonans due to COVID-19. COVID-19 has upended our lives and forced everyone to adapt to a different way of living. Development and distribution of three vaccines brings hope. But as demand is high and supply is limited, Arizona's leaders must develop and administer a priority system for vaccine distribution.
Last week, the Arizona Department of Health Services (ADHS) adopted a vaccine priority system based on age or occupation in essential positions, such as healthcare and law enforcement. Counties in Arizona are free to prioritize other groups, but many follow ADHS for guidance.
Evaluating Arizona's response, officials have made several vaccine distribution decisions that positively impact people with disabilities. Some decisions include:
Collaborating with a state agency to work on effective communication of vaccine information for people who are deaf, hard of hearing, and deaf-blind;
Prioritizing individuals with intellectual or developmental disabilities living in group homes; and
Launching a program that will reimburse non-emergency medical transportation providers for driving eligible Medicaid members to and from their COVID-19 vaccination appointments.
Unfortunately, ADHS has made other decisions that negatively impact the disability community, including:
Refusing to prioritize individuals with intellectual or developmental disabilities living in the community and their non-paid caregivers, despite studies showing that they are three times as likely to die from COVID as non-disabled individuals and guidance from the CDC recommending prioritization;
Refusing to prioritize individuals who qualify for Arizona's Long Term Care System who have yet to be vaccinated;
Refusing to identify ways to vaccinate individuals who are homebound due to disability; and
Refusing to prioritize individuals living in secure behavioral health facilities other than the state hospital.
While President Biden has directed states to open vaccine eligibility for all adults by no later than May 1, every day between now and then counts for saving the lives of people with disabilities that are at high risk of severe complications and death from COVID-19. If you have concerns about decisions affecting the disability community's access to COVID-19 vaccines, let Governor Ducey, ADHS Director Christ, your county health leaders, and your state senators and representatives know.
Governor Doug Ducey
• Online: https://azgovernor.gov/engage/form/contact-governor-ducey
• Email: engage@az.gov
• Mail: 1700 West Washington Street, Phoenix, AZ 85007
• Phone: 602-542-4331 or 520-628-6580
• Twitter: @dougducey
Director Dr. Cara Christ
• Mail: 150 North 18th Avenue, Phoenix, AZ 85007
• Phone: 602-542-1025
• Fax: 602-542-0883
• Twitter: @drcarachrist
Find your legislators
• https://azredistricting.org/districtlocator/
Contact your legislators
• https://www.azleg.gov/memberroster/