The 2021 African American Conference on Disabilities: 3 Sessions, 8 Workshops, 11,000 Attendees in February, 2021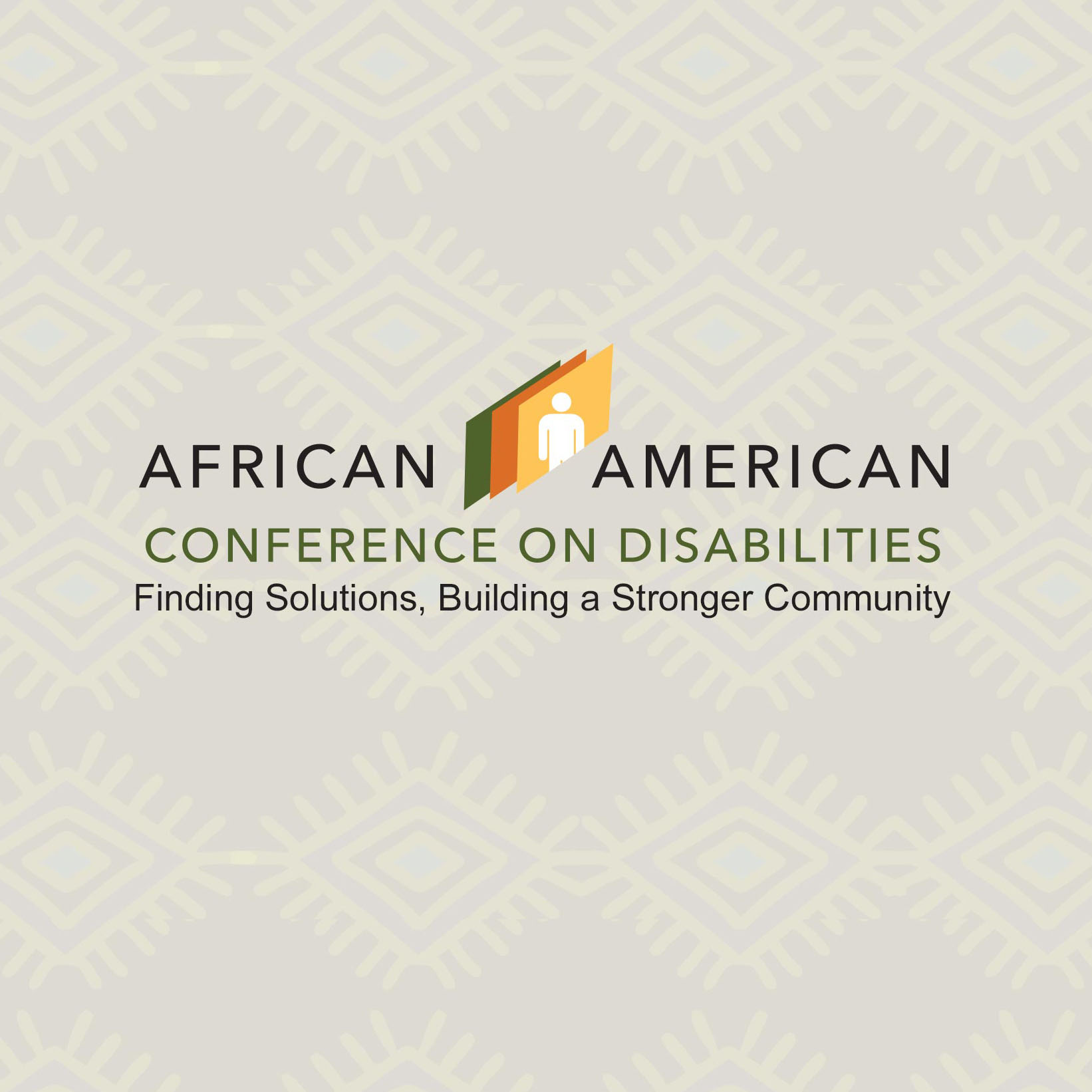 The African American Conference on Disabilities is designed to provide education and knowledge to be proactive, not reactive and for the African-American community to obtain information so it will empower them and the community on how to better serve the community and themselves. Additionally, it is a platform for policymakers and providers to come and hear directly from the African-American community.
Hosted by The Arizona Center for Disability Law (ACDL) and the Arizona Center for African American Resources (AzCAAR), this comprehensive conference addresses disability rights issues at the intersection of race and disability. The conference examines avenues for self-advocacy to ensure access to necessary services and enforcement of civil rights in the African American and disability communities.
This year's conference featured outstanding content delivered by leading disability experts, lawyers, advocates, academics and others from across the country. You will hear stories that will move you. One of the highlights of this conference is the sharing of lived experiences and how disability and race intersect in all areas of our lives, including the classroom, the workplace, marketplace—especially during this time of COVID-19.
Many thanks to our sponsors, vendors, and staff that helped make this possible.
For a written recap of the AACD, please click here.
Please visit our AACD page to see all the videos and materials from this year's conference.