ACDL Announces FREE Special Education Legal Assistance for Arizona Foster Youth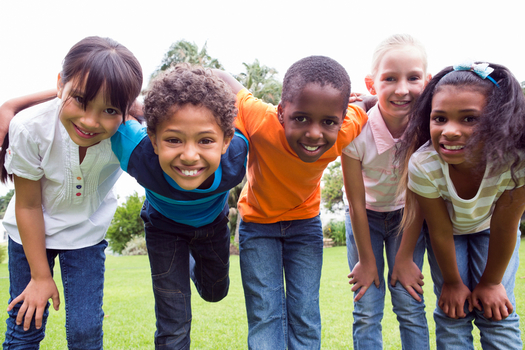 Para obtener más información, consulte nuestro folleto en español aquí.
The Arizona Center for Disability Law (ACDL), with the support of Greenberg Traurig LLP, is bringing FREE special education legal services to children in Arizona's foster care system.
This project that aims to improve access to special education and mental health services for children in Arizona's foster care system through direct client services, community trainings, systemic advocacy, and collaboration with other Arizona organizations.
What Does the Project Do?
The project provides a full range of legal services, including the following types of assistance:
Developing an Individualized Education Program (IEP) or Section 504 Plan that includes all necessary services, assistive technology, and therapies;
Obtaining the appropriate evaluations or reevaluations in order to qualify for special education services;
Ensuring that a school follows the terms of a current IEP or Section 504 Plan and helping with enforcement if necessary;
Providing know-your-rights and self-advocacy trainings to foster youth with disabilities, foster parents, guardians, and service providers;
Attending meetings and mediations.
To request services from the Center, please call toll-free at 1-800-927-2260 (Voice/TTY).
In the Phoenix area, call 602-274-6287 (Voice/TTY)  Monday, Tuesday, Thursday or Friday from 9 AM to 1 PM
For more information, please refer to our English and Spanish flyer here.