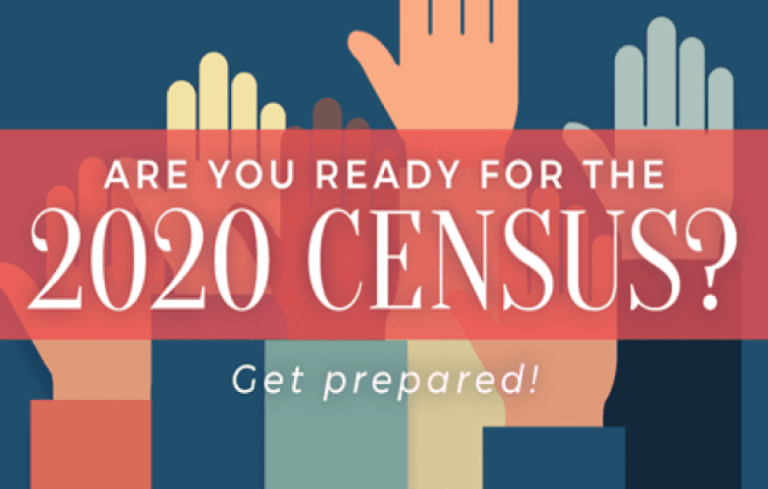 The 2020 Census is fast approaching! The Census will serve as America's 24th decennial census and its results will impact everyone living in the United States for the next 10 years.
The data collected is used to determine how more than $675 billion in federal government resources will be distributed, to allocate seats in the United States House of Representatives, and to draw the appropriate boundaries for congressional districts, state legislative districts, school districts, and voting precincts.
The Census Bureau will begin inviting people and households via mail to participate in the Census around mid-March.
ACDL is committed to advocating for a fair and accurate census and is working with the NDRN, the Census Bureau and other partners to ensure that everyone is counted in 2020.
Learn more about the census today and make sure you are counted in 2020: ndrn.org/census.