ACDL Kicks Off Online Voter Registration Drive as Part of Unique URL program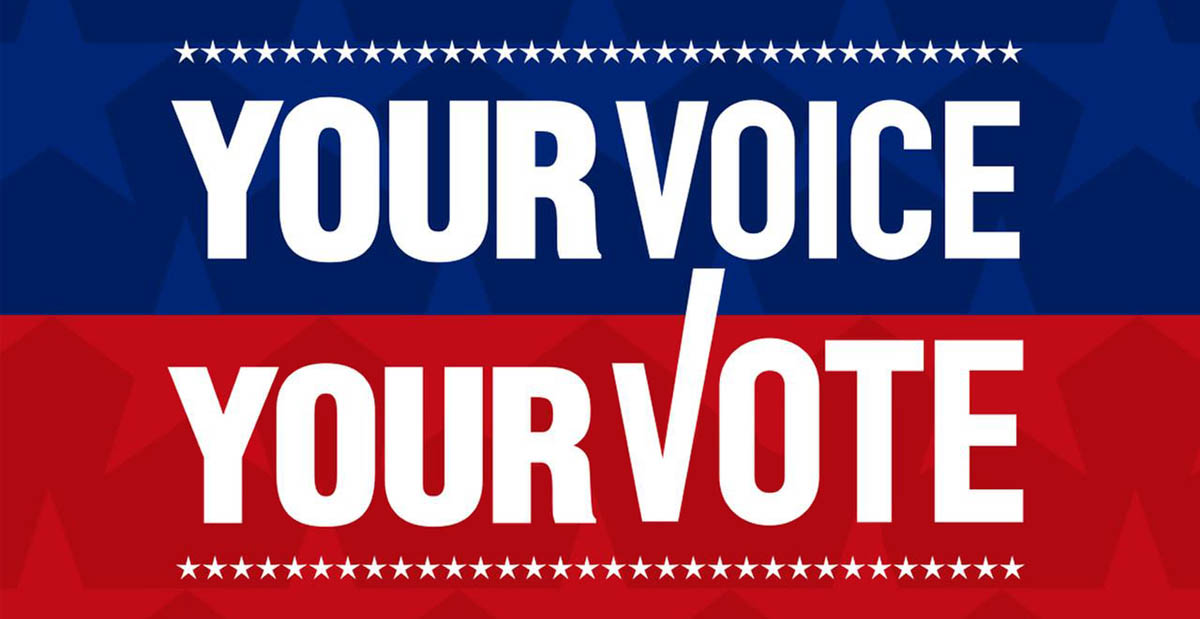 The Arizona Center for Disability Law (ACDL) is excited to announce its first Virtual Voter Registration Drive for the 2020 General Election.
ACDL was recently named a recipient of the Online Voter Registration Unique URL Pilot Program from the Arizona Secretary of State's office. This program provides a way for organizations such as ACDL to conduct voter registration drives electronically and ensure security through the Secretary of State's website.
The goal of this program is to increase voter registration of Arizonans with disabilities. ACDL will work with local partners and assign them the unique URL link to help conduct virtual voter registration drive activities through their respective organizations. All voter registration drive activities are required to be conducted in a non-partisan matter.
ACDL's goal is to register 1,000 voters by the General Election deadline, which is October 5, 2020. This Unique URL will help ensure that our current public health crisis doesn't impact voter registration opportunities typically available through ACDL and other organizations.
As the designated Protection and Advocacy (P&A) agency for Arizona, ACDL assists Arizonans with disabilities to promote and protect their legal rights to independence, justice, and equality.
To be part of the Unique URL program with ACDL, please contact Renaldo Fowler, rfowler@azdisabilitylaw.org.
For more information on the Unique URL program, visit https://azsos.gov/elections/uniqueURL