Vaccine Distribution for Persons with Disabilities during COVID-19 Crisis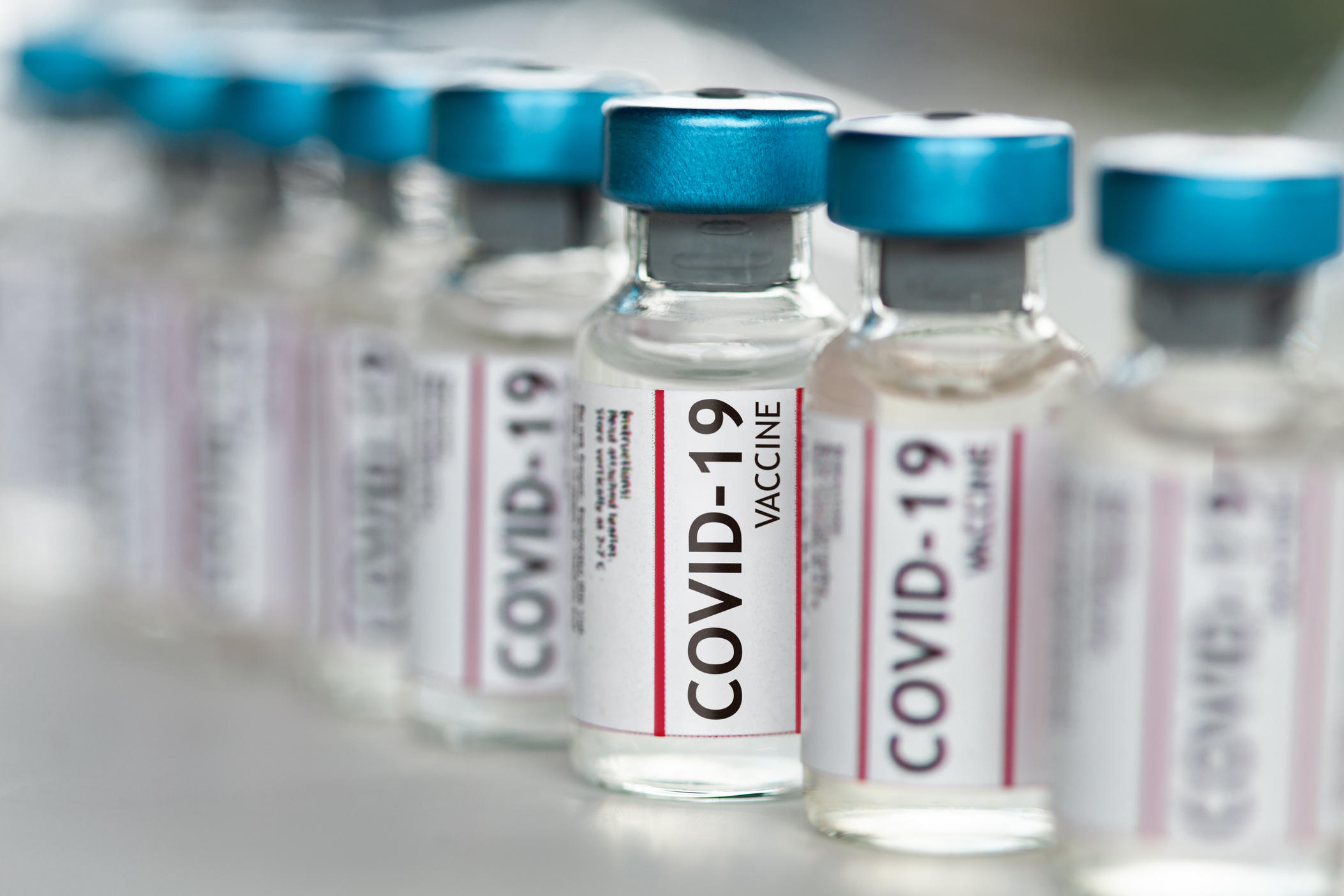 The Arizona Center for Disability Law (ACDL), along with Arc of Arizona, Ability 360, Arizona Developmental Planning Council, and numerous advocacy organizations, sent a letter today to Dr. Cara Christ, expressing concerns since the initial vaccine doses are in limited supply and offered recommendations for Arizona's COVID-19 Vaccine Distribution Plan to ensure equitable distribution on behalf of people with disabilities.
To ensure people with disabilities are protected, it is recommended that future revisions of the vaccine distribution plan explicitly prioritize those individuals with disabilities, who are at greater risk, and their support professionals regardless of the setting in which they reside – with family, on their own, in a state-licensed group or developmental home, or other living arrangements. Support professionals include caregivers (both paid and unpaid) and those individuals who have regular contact with this population and assist them in living as independently as possible.
The group is recommending the following:
• Explicit Protections for People with I/DD Living in all Settings. Arizona's draft COVID-19 Vaccine Distribution Plan only has consideration for those living in DDD group homes. While that is needed, more than 157,062 adults and children live with Intellectual/Developmental Disabilities (I/DD) and often have underlying medical conditions that pose potential complications if they contract COVID-19. Fatality rates for individuals with I/DD who tested positive for COVID-19 are 100% to 200% greater than that of the general population. Amendments to the distribution plan must ensure that individuals with I/DD living in all settings are not overlooked and prioritized similarly to those living in DDD group homes.
• Explicit Protections for People Living in Secure Behavioral Health Facilities. The current ADHS plan does not explicitly mention people living in secure behavioral health facilities. These individuals experience difficulty adhering to CDC guidance on social distancing given their close proximity to one another and with staff members. Individuals with serious mental illness also experience higher rates of underlying health conditions, which exacerbates their conditions if they were to become infected with COVID-19. Because of these reasons, it is important ADHS prioritize this group as well.
• Ensuring Equitable Access to Vaccines for People who are Homebound. Many individuals with disabilities are homebound and unable to leave their homes for various reasons, such as age-related disabilities, physical disabilities that would require stretcher/ambulance transportation and psychiatric disabilities that would make leaving home difficult, if not impossible. The group recommends that ADHS develop policies, procedures, and outreach to account for this challenge.
• Guidance for People Living in Non-Institutional Congregate Settings. It is recommended ADHS prioritize vaccines for all individuals with disabilities living in non-institutional congregate settings, including those who live in group homes and developmental homes, and specifically list them to ensure this group receives prioritization. People living in group homes pose a higher risk of contracting COVID-19 because of difficulties with social distancing and because of multiple caregivers coming in and out of homes. Because of this, DDD recommends all DDD group homes receive prioritization.
• Partnering with Disability Rights Organizations. ADHS must include disability rights organizations as key partners in the development of the vaccine distribution plan as vaccination details require effective communication and disability rights organizations have specialized knowledge in identifying and communicating with individuals in their respective communities, can facilitate creating materials in accessible formats (e.g., plain language, ASL, Braille, audio, large print etc.), and can help identify networks to communicate with the various communities.
"Arizona currently has a high number of confirmed COVID-19 cases and the virus continues to spread at unprecedented rates in Arizona, putting enormous strain on our medical system and placing persons with disabilities at great risk for exposure, illness, and death," said J.J. Rico, CEO, Arizona Center for Disability Law. "We need clear and specific protections to be listed in Arizona's vaccination distribution guidelines, especially since our community has been and will continue to be at grave risk during this pandemic".
A copy of the letter can be found here.