Maricopa County Deputy Registrar Training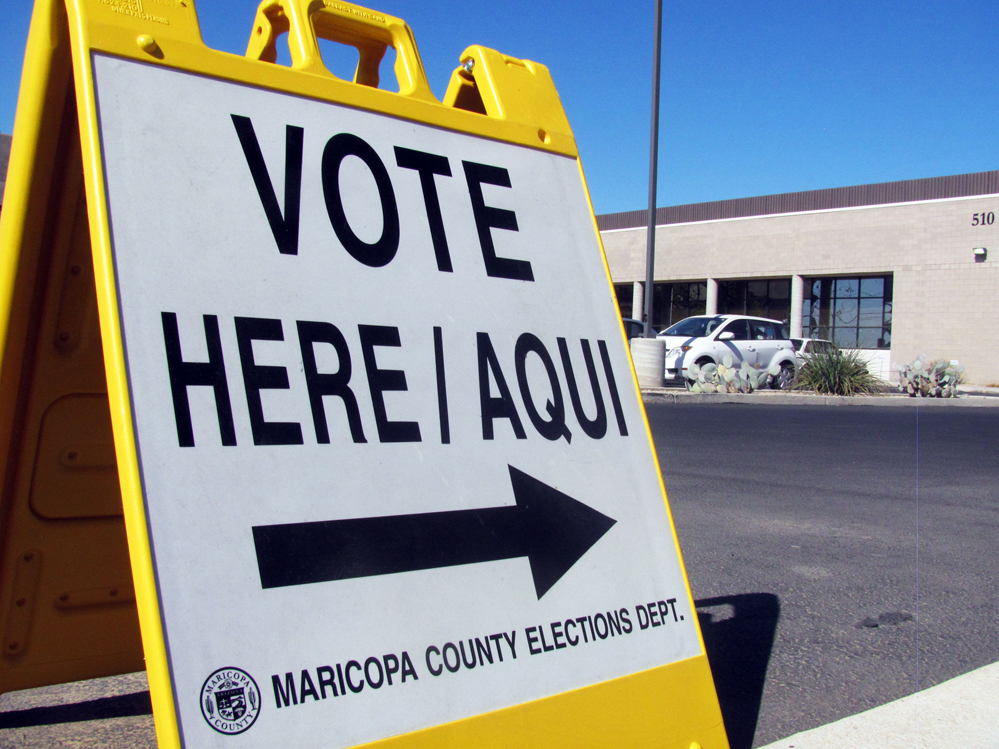 Interested in the voting process and live in Maricopa County? Then come to a Deputy Registrar training on one of the following dates: July 24, August 14 or September 11, held at Ability360, 5025 E. Washington Street, Phoenix.
This is a two hour training for deputy registrars. Deputy registrars will represent the Maricopa County Recorder's Office at events across the county registering voters. This training will cover what is a Deputy Registrar and basic Voter Registration information.
You only need to attend one training to receive your certification
Click on the link for more information!