In Memoriam of John Gutierrez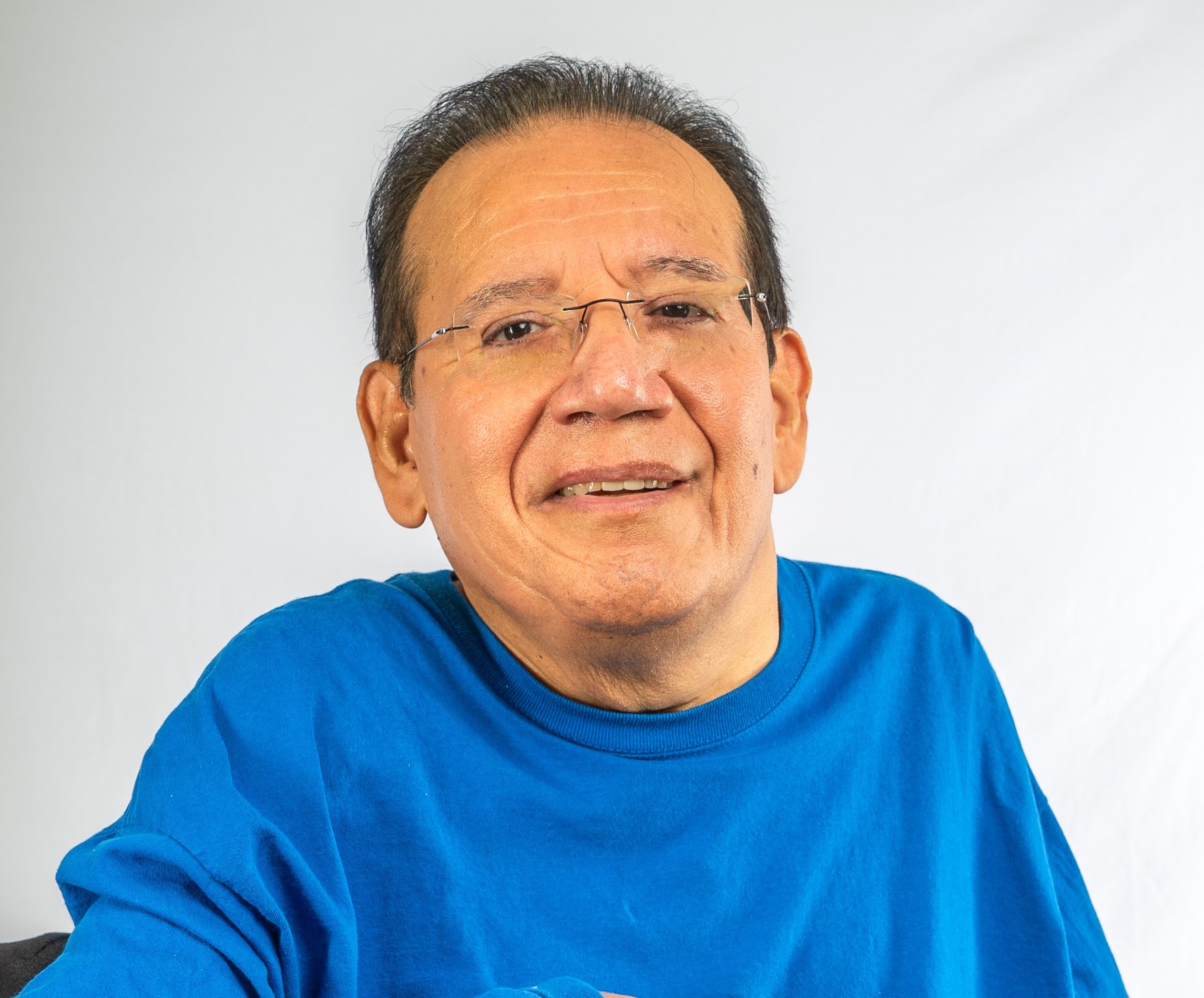 John Gutierrez is the example of the person that we all want to be. Someone who loved his family and friends and dedicated his work to helping others.
John's hard work, dedication, and sense of humor is something we will always carry with us and we hope that we can display those same characteristics, especially in trying times.
John was a leader in the Arizona disability community.  As a staff member of the Arizona Center for Disability Law for almost 30 years, John was the Coordinator of the Client Assistance Program (CAP) and was a member of the Statewide Rehabilitation Council (SRC), working closely with Vocational Rehabilitation (VR) to advocate on behalf of VR clients. John assisted hundreds of clients to achieve their goals of obtaining, maintaining, and regaining employment. Besides assisting clients receive services through VR, John provided numerous trainings throughout the state on employment rights, disability issues and was an active leader in advancing the disability movement.
We were so privileged to have worked with such an amazing man, who cared deeply about his colleagues and clients. John taught us strong values and the importance of working together as a team, tolerance towards one another, and generosity of oneself.
We never thought we would be thinking about John as a memory. But we all know that life isn't fair sometimes. And it happens when you least expect it. And it's not fair that our office will be without John's voice, love for movies, music, reality TV, tennis, and wonderful wit. ACDL will never be the same.
But one thing we will always appreciate is the mark he left in our hearts and in our lives.
*(At this time no formal arrangements have been scheduled. We will post that information at a later time. We will also include where donations can be made or directed in John's honor.)