Exemptions to Tucson Face Mask Proclamation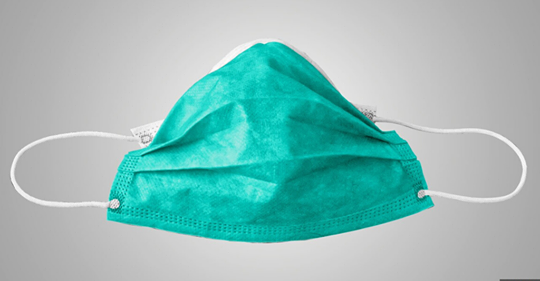 Today Tucson Mayor, Regina Romero, issued a proclamation requiring Tucsonans 2 years of age and older to wear a mask when in public where continuous physical distancing is difficult or impossible. The requirement goes into effect at 6 a.m. Saturday, June 20.
There are exemptions, which include:
• Those who fall under CDC guidance for those who should not wear a face covering, including but not limited to any child under the age of 2.
• Any person who cannot wear a face-covering because of a medical condition, mental health condition or developmental disability, or who is unable to remove the face covering without assistance.
• Public safety employees and/or emergency responders, when wearing a mask would interfere with or limit their ability to carry out their duties or functions.
• People exercising outdoors, or walking or exercising with other persons of the same household, as long as physical distancing from others is maintained.
We are committed during this time to continuing our services to protect and advocate for people with disabilities. If you have been denied access to necessary services due to COVID-19 or feel that your legal rights have been violated, please contact us at 1-800-927-2260 or email at center@azdisabilitylaw.org.
Read the full City of Tucson Proclamation HERE.
DISCLAIMER:
THIS BLOG/WEB SITE IS MADE AVAILABLE BY ACDL AND ITS LEGAL STAFF FOR EDUCATIONAL PURPOSES TO GIVE YOU GENERAL INFORMATION AND A GENERAL UNDERSTANDING OF THE LAW, NOT TO PROVIDE SPECIFIC LEGAL ADVICE. BY USING THIS BLOG SITE, YOU UNDERSTAND THAT THERE IS NO ATTORNEY-CLIENT RELATIONSHIP BETWEEN YOU AND ACDL. THE GENERAL INFORMATION ON THE BLOG/WEBSITE SHOULD NOT BE USED AS A SUBSTITUTE FOR COMPETENT LEGAL ADVICE FROM A LICENSED PROFESSIONAL ATTORNEY IN YOUR STATE.