City of Tucson Pedestrian Barriers Survey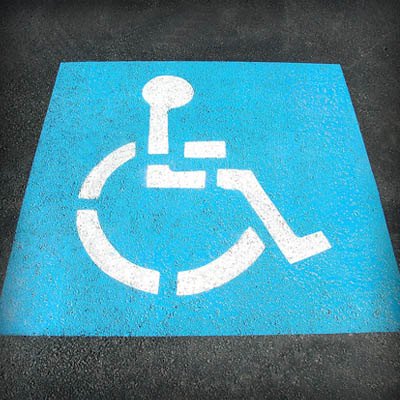 Tucsonans: have you experienced a barrier getting around town on City streets or sidewalks?
The City of Tucson is collecting data on problems with its pedestrian infrastructure as part of its ADA Transition Plan development. Please share your experiences with the City by logging the barrier(s) on the City's interactive map-based questionnaire. An alternative format questionnaire for sharing the same information with the City is available here.