Back-to-School for Students with Disabilities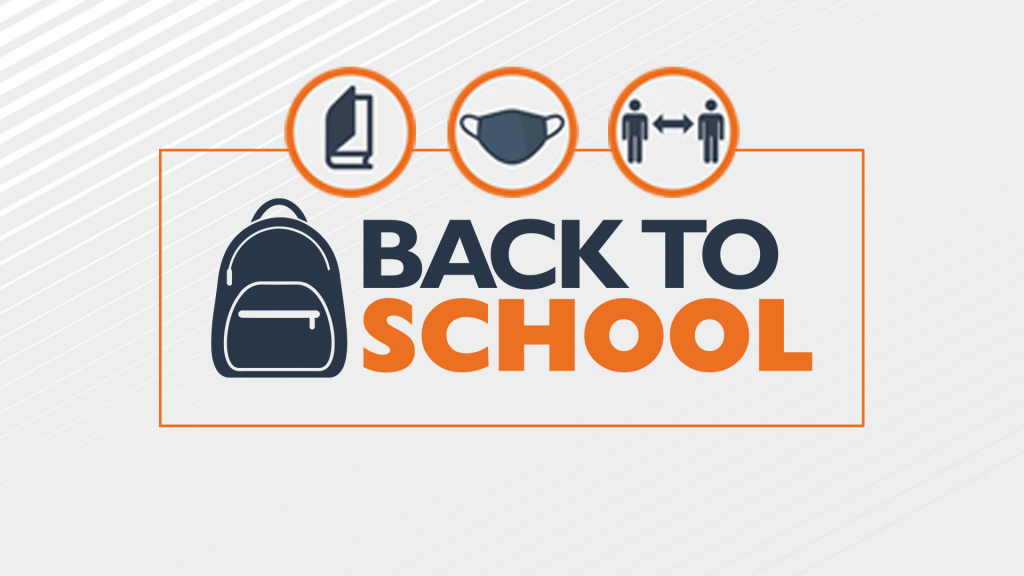 As schools across Arizona begin the 2020-2021 school year, families of students with disabilities have questions and concerns about what back-to-school will mean for their children this year. The Arizona Center for Disability Law will be publishing a series of blog posts on this topic to help families understand school reopening and their options during this unusually challenging time. These posts will cover the following topics:
Governor Ducey's most recent Executive Orders and what they mean for public school districts and charter schools
Guidance from the Arizona Department of Education about school reopening in the fall
An overview of schooling options for parents of students with disabilities
Check our website and social media for these blog posts in the coming days!
DISCLAIMER:
THIS BLOG/WEB SITE IS MADE AVAILABLE BY ACDL AND ITS LEGAL STAFF FOR EDUCATIONAL PURPOSES TO GIVE YOU GENERAL INFORMATION AND A GENERAL UNDERSTANDING OF THE LAW, NOT TO PROVIDE SPECIFIC LEGAL ADVICE. BY USING THIS BLOG SITE, YOU UNDERSTAND THAT THERE IS NO ATTORNEY-CLIENT RELATIONSHIP BETWEEN YOU AND ACDL. THE GENERAL INFORMATION ON THE BLOG/WEBSITE SHOULD NOT BE USED AS A SUBSTITUTE FOR COMPETENT LEGAL ADVICE FROM A LICENSED PROFESSIONAL ATTORNEY IN YOUR STATE.  COMMENTING ON A POST DOES NOT CONSTITUTE AN INTAKE WITH ACDL.  IF YOU WOULD LIKE TO REQUEST LEGAL ADVICE OR SERVICES CLICK HERE FOR INFORMATION ABOUT OUR INTAKE STEPS.