ACDL sends letter to AZ County Attorneys, Encouraging Text to 9-1-1 Services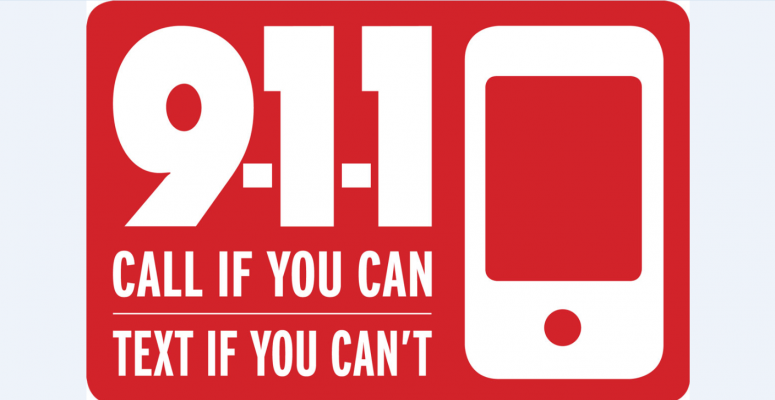 On August 1, the Arizona Center for Disability Law (ACDL), Stein and Vargas, a Washington, D.C. based law firm, and the National Association of the Deaf (NAD) sent a letter to 13 Arizona county attorney offices, requesting that they take steps in joining Maricopa County and Lake Havasu City in providing Text-to-9-1-1 services for their area.
Those counties must confirm no later than September 30, 2018 that they have has agreed to implement Text-to-9-1-1 or provide with a written statement from the Chair Person from their respective County Board of Supervisors outlining the basis for its decision not to do so.
U.S. District Judge John J. Tuchi signed an order on June 12, 2018 approving a settlement in the amount of nearly $1.36 million between the State of Arizona and plaintiffs in the Text-to-9-1-1 lawsuit to advance the Text-to-9-1-1 service across Arizona. The settlement is good news for counties who have not implemented Text-to-9-1-1 to date. Funding is now available to each county 9-1-1 system administrator to apply to help cover eligible implementation costs for either a Web-Portal Text-to-9-1-1 solution, or an ESInet/IP Network Text-to-9-1-1 solution.
Text to 9-1-1 will allow people who are deaf, hard of hearing or who have a speech impairment to summon emergency services and report crimes. As with other accommodations for people with disabilities, text to 911 will also help others where it may be too dangerous to make a voice call to 9-1-1.
Read the letter to the county attorneys here.